We are the Trusted Robicheaux Airboats.
No stranger to the airboat industry.
Before forming Mark's Airboats, Mark Robicheaux spent ten years working with his father Ray Robicheaux in the airboat rental industry. He serviced and repaired the boats in their fleet, drove boats for their clients, built new boats to add to the fleet and managed their crew.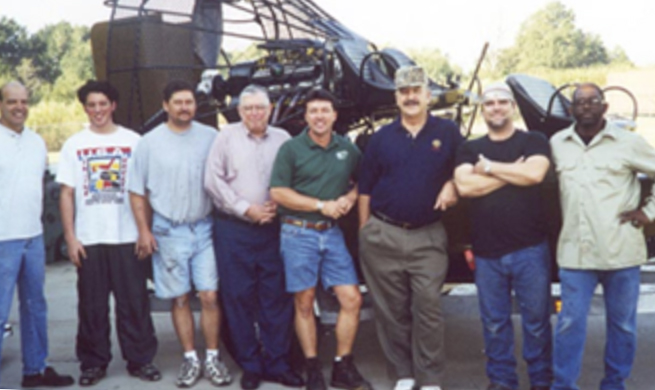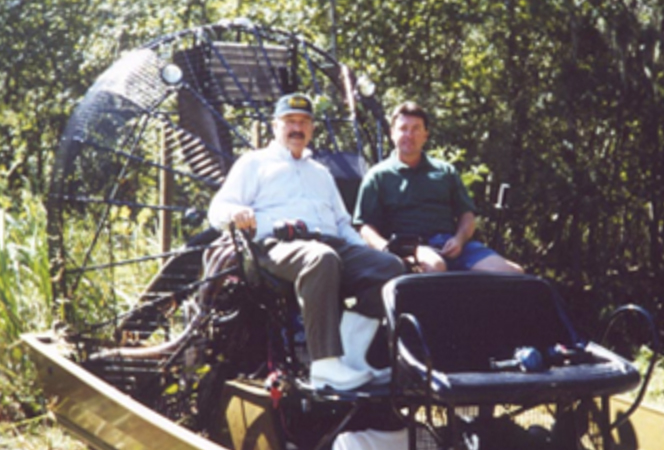 In 1986, he set off to start his own business,
fabricating and servicing airboats. He brought with him the experience of the field, the knowledge of what these machines were required to accomplish and an understanding of the way their drivers and crews would use them. His first facility was a small shop behind his house, built by his hands, his wife Mary at his side while his son Brent and daughter Katie climbed on the beams and trusses that would soon form the structure of his company.
In 1989 Mark moved his operation to a larger shop across town.
His family also expanded that year when twin girls Emily and Caroline joined the family. In 1996 Mark's business expanded again, outgrowing the facility just off Main Street and requiring another move. This new facility would be designed specifically for the fabrication and service of airboats. On two acres of land, the shop itself is over 11,000 square feet, housing a full service parts house, dedicated mechanic and rigging stations, fabrication stations and a sound-proof polymer installation booth.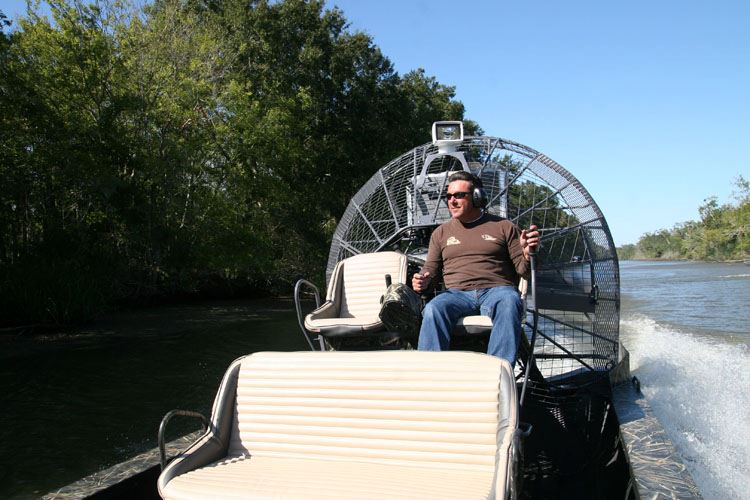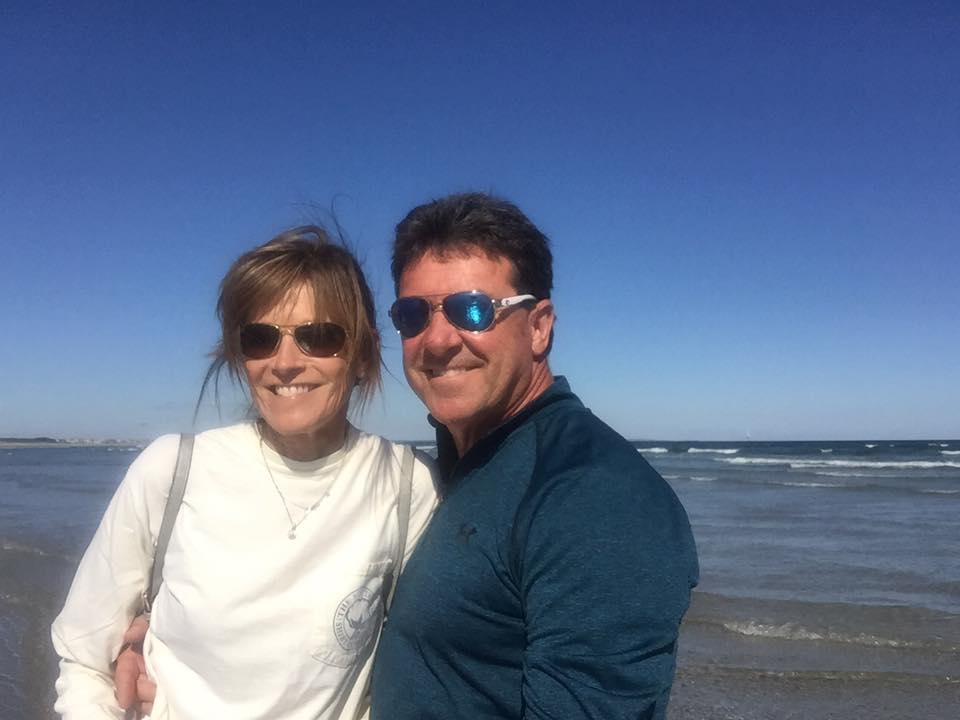 Family
Mark's son Brent has worked with him since 1999, starting in the shop as a helper, moving into rigging and repair a short while later and in 2007 earning the position of Vice President, assisting Mark in the daily managing of the repair and build schedules, providing customer support and technical advice, handling all CAD modeling and aiding in the design and implementation of new products.
His wife Mary is heavily involved in the business, both as a behind-the-scenes confidant for Mark and a daily force in the organization and management of the shop's extensive parts inventory.
Mark's dedication to his business and his clients is second only to the dedication he shows to his family and crew. And as a family and crew, we show our gratitude through our dedication to his business and to his clients.
Our team of fabricators and mechanics have a long history in their respective field,
each one chosen for their unique skill set and dedication to providing the level of quality and craftsmanship Mark's Airboats has built its reputation on. Every person in our team takes pride in the work he or she does and pride in the product we deliver. So drop by if you're in the area. We'd love to show you how we do what we do.